Ingegneri eccellenti 2021: Boris Brianti
Bando 2021 del Collegio Ingegneri Venezia per l'assegnazione di tre Premi di Laurea: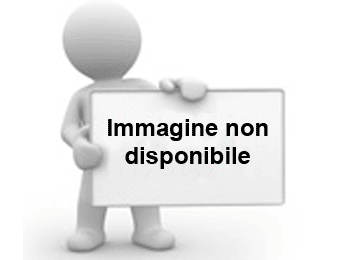 MENZIONE PER LA CATEGORIA INGEGNERIA INDUSTRIALE:
Energy valorization of wood residues through a small scale open top gasifier


- Autore: Boris Brianti
- Relatori: Marco Baratieri, Francesco Patuzzi,Daniele Antolini.
- Considerazioni generali valutative:

La tesi offre un valido contributo alla filiera della biomassa legnosa per la produzione di energia, affrontando il tema degli scarti legnosi industriali, di quelli in agricoltura e dei residui del sopravaglio di raffinazione degli impianti di compostaggio.

Il lavoro descrive i risultati ottenuti da prove di laboratorio con processi di pretrattamento e successiva gassificazione, illustrando come questo utilizzo innovativo porti a una drastica riduzione delle emissioni PM10, utilizzando una risorsa rinnovabile largamente disponibile in Veneto che in questo periodo di transizione energetica ben si colloca come valida alternativa alle fonti fossili per la produzione di energia termica. Viene analizzata anche la sostenibilità economica evidenziando come il costo del processo non sia ancora remunerativo, ma l'analisi e la metodologia innovativa adottata potrebbero avere applicazioni pratiche immediate sul territorio. Il lavoro in lingua inglese è svolto con cura, sintesi, chiarezza, ricchezza di dettagli e completezza.

In base ai criteri di valutazione adottati dalla Commissione per la valutazione delle tesi, comprendenti la fattibilità e la qualità e metodologia, ad ognuno dei quali viene attribuito uno dei seguenti quattro livelli: mediocre, sufficiente, buono, ottimo, alla tesi di BRIANTI BORIS: Energy valorization of wood residues through a small scale open top gasifier viene attribuito il giudizio di ottimo livello di fattibilità e ottimo livello di qualità e metodologia.



SFOGLIA LA TESI